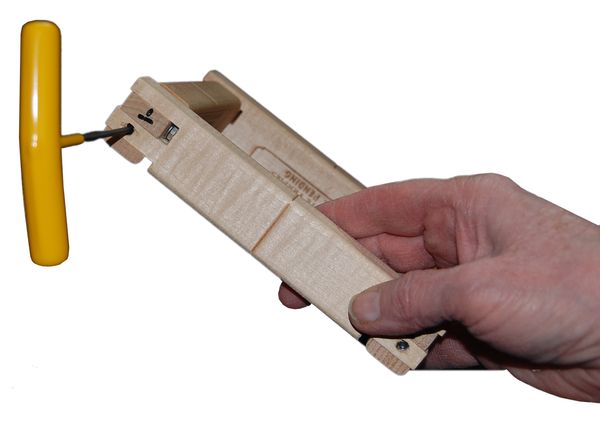 May incur additional shipping and handling charges.

Limited quantities in stock. Only sizes listed here we have at least one set in stock.

Manufacturer is running months behind.

Please remember that the bars are sold as set for two sides, so two sets are needed to make a full frame.


Alex-Paras NeedleArts © 2008-2023 Thistle Needleworks, Inc. All rights reserved.