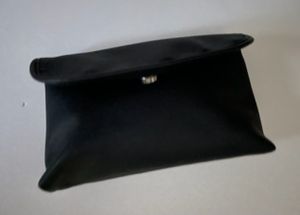 Do you need one location to store your needlework tools?

This 7" wide storage unit comes with 13 small plastic containers for your needles or beads, needle size tool card, and one magnetic clip enclosed in two clear zippered compartments. Closed shut by a magnetic snap.

© Brown Sheep Ideas



Alex-Paras NeedleArts © 2008-2023 Thistle Needleworks, Inc. All rights reserved.